How to Make Raksha Bandhan More Fun While Maintaining Social Distancing?
The start of the saavan month, the aroma of sweet delicacies like gujiya, ghevar, phirni, etc in the market, and the wide variety of rakhis flooding in the local and online markets depicts Rakshabandhan is around the corner. This occasion of celebrating the sibling bond marks the excitement among Indians every year. 
But this time everyone is anxious about how to celebrate Raksha Bandhan amid the pandemic. This festival is all about celebrating and enjoying the bond that you share with your siblings.
To increase the excitement and make the day even more special during the lockdown, let's change and spice up things with some interesting and fun ways to celebrate Raksha Bandhan with your siblings while maintaining social distancing. 
1. Playing Tambola Bingo Online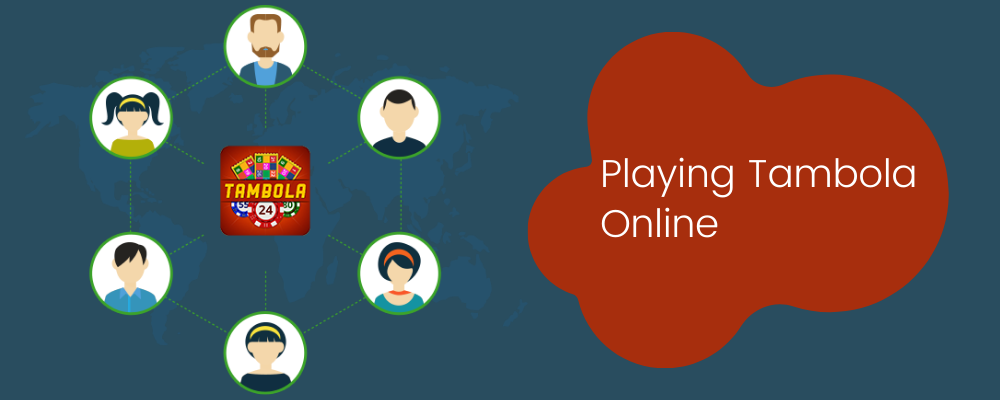 Not able to meet your brother, sister, or family during this Raksha Bandhan? Don't worry! We have the perfect plan to entertain you!
How about playing Tambola Housie Online?
Download the Bingo App and create your Private Room named "RakshaBandhan Special" or any other innovative name that you want, invite your family and friends to play the game via sending them the code. 
You can explore various features. Once the game is started and everybody has joined you can use exciting features such as:
Auto Cut:

This feature works wonder! All you need to do is select this feature and it will do all the hard work for you! You can enjoy your sweets meanwhile. 

Multiple Tickets:

You can choose to play with multiple tickets and enjoy multiple winnings. After All, you want to be the star of the game, so you have to increase your chances of winning. 

In-Game Chat:

You can chit-chat with your family friends while playing the game. Enjoy this special festival. The only mantra is to have fun while celebrating your lockdown rakhi. 
The best part of the game is claiming the winnings. While playing the Tambola Housie Game, keep an eye on your leaderboard & claim the winnings fast to win and become the shop stopper!
You can check these easy steps to play Tambola game online and share it with your family before playing the game so that they can easily play on a special day. 
All in all, enjoy the housie game while celebrating this special occasion with your sister. A great idea to spread joy, love, and have fun with your family.
2. Online Gifts to the Rescue
Though markets are open, it is not safe to wander in the markets. So, the best way is to sit at home and order Rakhi and gifts online. There are many online shops and websites that offer a variety of rakhis, you can pick one that fits in your budget. They have the option to get your personalized notes written on them.
Moreover, these websites provide delivery all across the country. You can send rakhi to your brother living away in a different city or send a rakhi gift to your sister living in a different city.
3. Personalized Video Message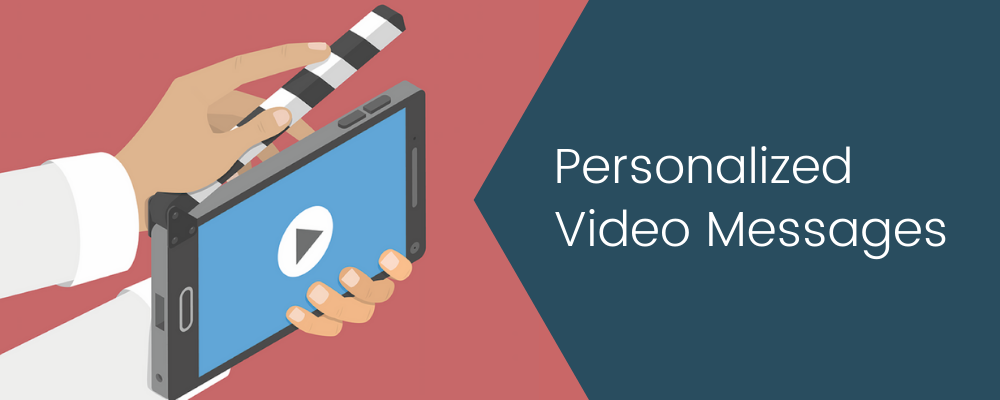 Go through pictures of your previous rakhi celebration or collect your favorite, crazy and funny pictures with your siblings. Create a special personalized video for them while recollecting your memories. It will make your bond stronger and your day more special.
Most importantly, it will help lift your spirits and make you realize that you're lucky to have each other's company during such challenging times.
4. Antakshari on Zoom Call
Celebrating the festival digitally is a cool idea. For siblings who can't visit each other, celebrating rakhi from a distance on a video call is the only option this year. How about making it more special? Antakshari is fun and everyone's favorite game. All you have to do is invite your friends and family on Zoom and divide into the teams and enjoy the unlimited fun together!
You can even perform all the rakhi rituals over the call and exchange wishes while stuffing your mouth with delicious sweets. Isn't it a great idea to celebrate your favorite festival even in this pandemic?
5. Celebrate with Homemade Sweets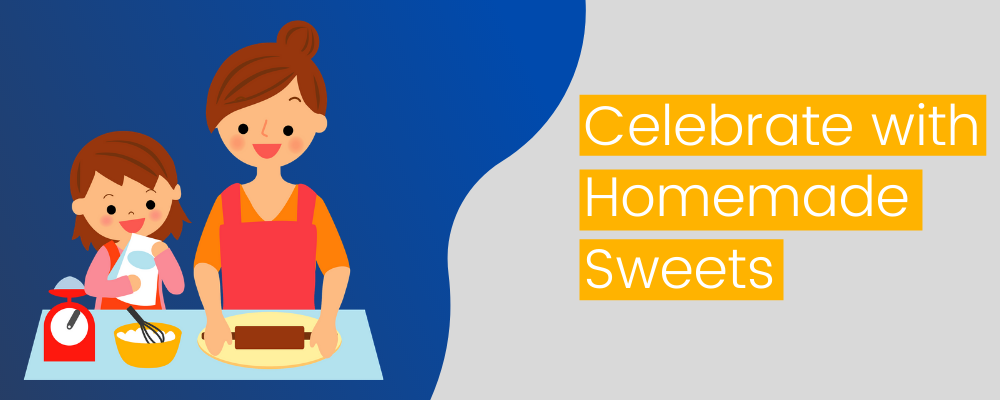 Amid this pandemic, most of us are avoiding buying sweets from outside. How about making your favorite sweets at home and adding the flavor of your love in it? There are zillions of recipe videos online. You can check the ones that your siblings love the most and surprise them with delicious homemade sweets.
This would definitely make them feel more special. 
Conclusion
Hope you all will find these ideas useful to celebrate your Raksha Bandhan in lockdown with the same zeal & enthusiasm like yesterday. 
A very happy Rakshabandhan to everyone out there. May this festival of love and laughter fill your lives with heaps and bounds of love and loads of awesome memories and moments.
Also, if you have any other ideas to make your Lockdown Rakhi Special, do let us know in the comments section. 

Latest posts by Aaina Bajaj (see all)